Sassa Jimenez for Rockwell Life
Last July, I had the most awesome opportunity to cover a very intimate dinner with Sassa Jimenez and Rockwell Life.
I got to mingle with amazing ladies at my table (instant friends! yay) as well as eat good food (really good food) and take home some goodies (didn't expect to bring home a L'Oreal goodie bag, wuhoo!).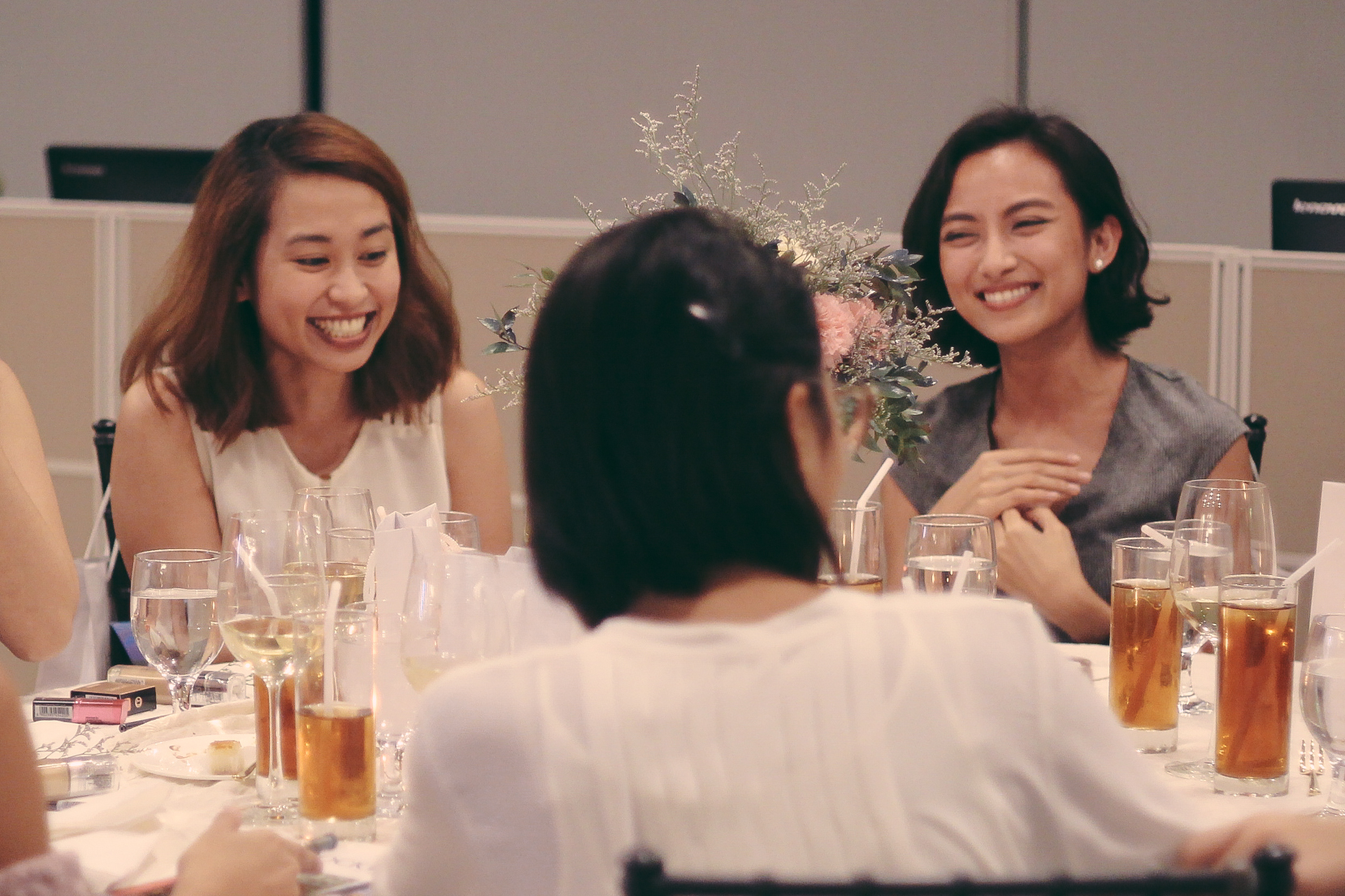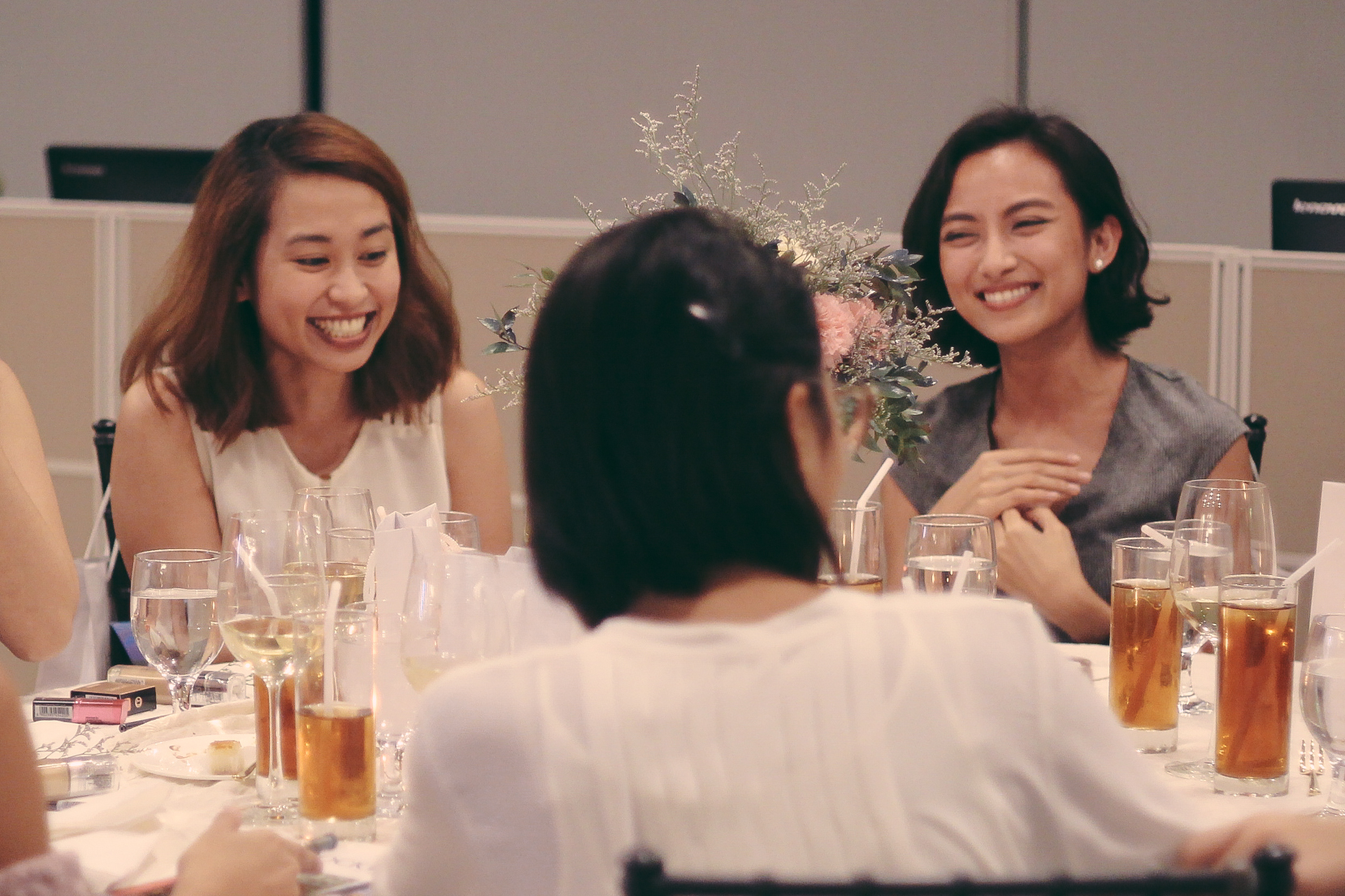 Thanks for the invite, Sassa! <3